Quick Easy No Bake Cookies Recipe are a standard for Holidays or any day. No Bake cookies in your lunch bag put a smile on your face. There's chocolate in it ya know!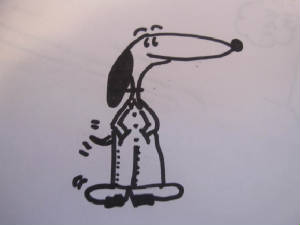 No Bake Cookies
1/2 c margerine
1/2 c milk
1/2 c cocoa
2 c sugar
1/2 tsp salt
place these ingredients in sauce pan and heat to a slow boil. Remove from heat and add:

3 c oats
1 tsp vanilla ext.
1/2 c peanut butter
mix together, place desired size balls on wax paper to cool.